Merry Christmas and Happy New Year!
Cumberland Bottom Ticklers wants to wish you a Merry Christmas and a Happy New Year! Be sure to get out there in 2017 and chase all your fishing dreams!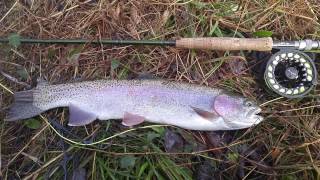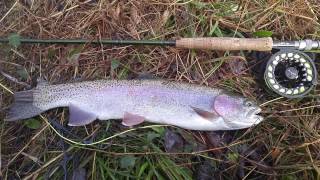 Hatchery Creek Video 12-23-16
I've had lots of fishermen asking about the new Hatchery Creek below Wolf Creek Dam. I fished this small stream a couple of weeks ago for about 3 hours. This short video will give you a good idea of what it's like to fish this stream. Thanks and please share!