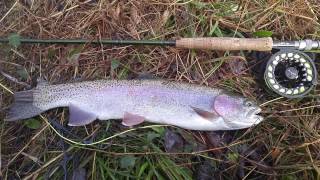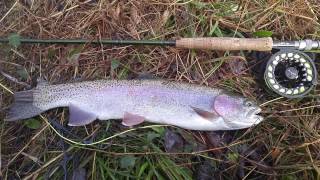 Hatchery Creek Video 12-23-16
I've had lots of fishermen asking about the new Hatchery Creek below Wolf Creek Dam. I fished this small stream a couple of weeks ago...
Fishing Report - May 22, 2015
.Today was the first day in while that the Corps didn't have a crazy generation schedule in the morning and Cumberland Bottom Ticklers...